Why we choose Singapore Math?
In the latest TIMSS survey 2019, Singapore has the highest rate of "Mathematics and Science Honors".
35% of pupils in the 4th grade of primary school and 42% of students in the 2nd grade of lower secondary school achieved the highest grades of distinction in both mathematics and science. It ranks first among the top five education systems in the world.
Singapore is also the only one where more than half of the 4th grade of primary school(54%) and the 2nd grade of lower secondary school (51%) achieve excellent grades in mathematics. The international ranking is 7% and 5% respectively.
They have stronger Maths and Science mastery than their international peers
OVERALL MEAN SCORES OF TOP FIVE PARTICIPATING EDUCATION SYSTEMS IN TIMSS 2019
P4 Maths
P4 Science
Education System
Mean Score
Education System
Mean Score

Singapore

625

Singapore

595

HongKong SAR
602
Korea Rep.
588
Korea Rep.
600
Russian
567
Chinese Taipei
599
Japan
562
Japan
593
Chinese Taipei
558
S2 Maths
S2 Science
Education System
Mean Score
Education System
Mean Score

Singapore

616

Singapore

608

Chinese Taipei
612
Chinese Taipei
574
Korea Rep.
607
Japan
570
Japan
594
Korea Rep.
561
HongKong SAR
578
Russian
543
Comparison of the advantages of Singapore Math
Traditional Math
Harder

Teaches abstract concepts directly.

Bitter

Rote learning and doing a lot of exercises.

Drier

Detached from life, poorly applied.

Anti-human

Disrespect for children's cognitive laws.
Singapore Math
Easy to Understand

CPA modeling to visualize math.

Easy to Learn

Represented by diagrams, attention is given to the method.

Fun

Live life.And learn the math story that is happening around you.

More Scientific

Focus on guidance and analysis to cultivate children's sense of self-discovery.
CPA Pedagogy For Singapore Math
The mystery of why Singapore math is so good.
CONCRETE

Start with physical objects and let children perceive the world in terms of "numbers".

PICTORIAL

Objects are represented by graphs. Visualize quantitative relationships through graphs.

ABSTRACT

Explore induction, grasp essential modeling, and abstract general laws
One-on-One Bilingual Chinese and English Class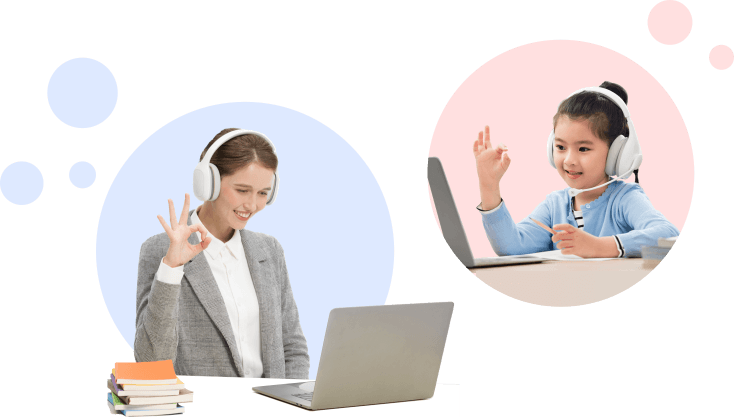 Bilingual classes in Chinese and English help children improve their English and mathematics skills while improving their mathematical skills.
Fun and interactive classroom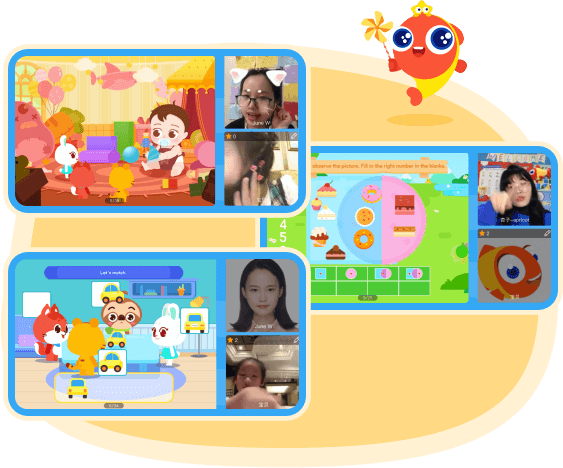 Fully mobilize children's interest in learning and guide children to take the initiative to solve problems
Cooperation and Commitment
Service commitment

Considerate and meticulous service throughout the process Sign service agreement to protect the rights and interests of students

Teacher commitment

Strict screening, continuous assessment and strict training Accompanying fish provides good teachers for each student